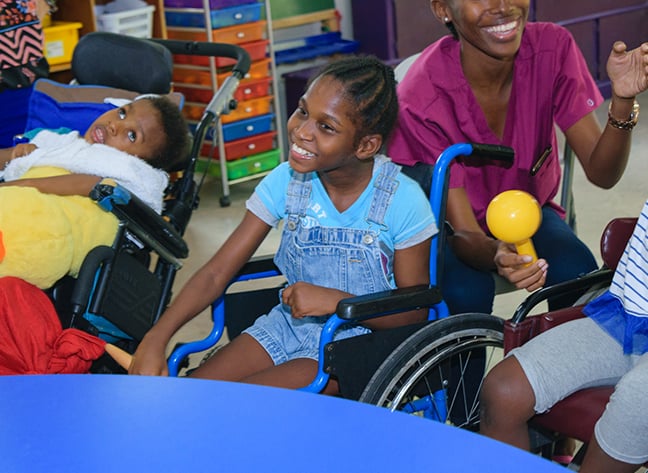 Partnering With Support Programs
Partnering with support programs that promote the improvement of education of children in learning institutions in Jamaica, with a focus on children in primary schools and children with learning disabilities.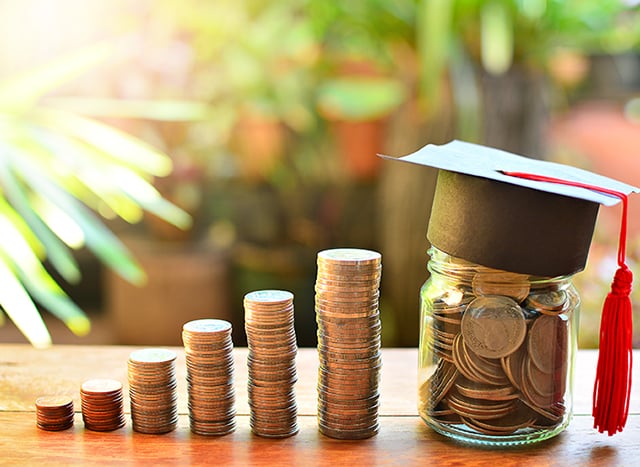 Advances in Education
Advancing education by developing scholarships to allow children to attend high school.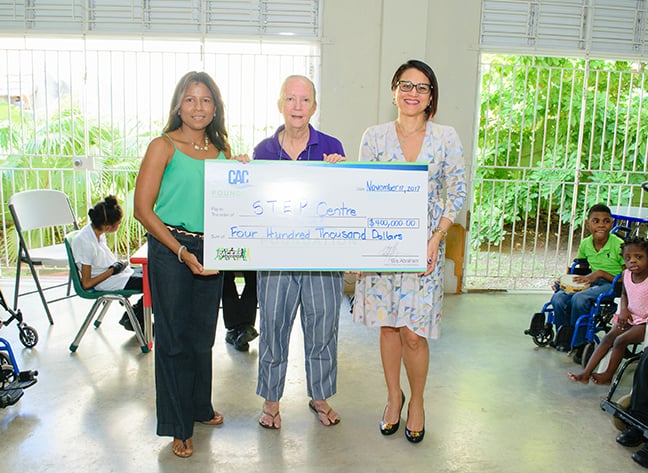 Work With Associations
Working with other associations, locally and internationally, who share our vision and objectives.